Orthodontics
At Perfect Teeth we offer high quality orthodontic treatments so you can achieve perfect teeth!
At Perfect Teeth we take a complete approach to your orthodontic care, and X-ray our patients to gain full insight into the condition and positioning of your teeth so we can provide the best orthodontic treatment for you or your child.
Most people think of braces when it comes to orthodontics. But sometimes we can overcome alignment issues using other preventative measures, before braces become a necessity.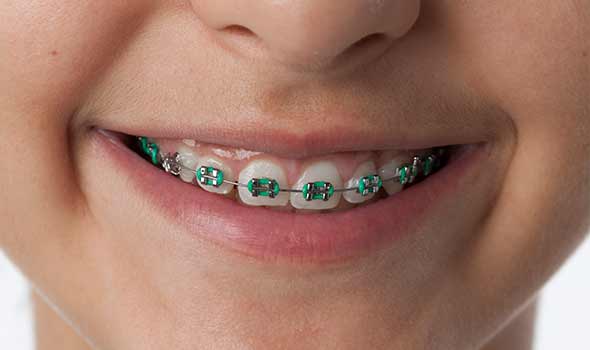 We follow the development of your child's mouth as they age
At Perfect Teeth we keep a keen eye on the development of your child's jawbone and tooth structure so we can detect and address any underlying issues with our advanced orthodontic treatments. Early intervention for wisdom teeth problems also means less trouble down the track.
To ensure your optimal orthodontic care we utilise the Damon System
The Damon System combines three key components to deliver a faster, more comfortable and consistently high quality treatment.