General and Preventative Dentistry
It has been proven that poor oral health can negatively impact the rest of your body, and periodontal (gum) disease has been linked to illnesses in the body such as cardiovascular disease, Alzheimer's, stroke and diabetes. At Perfect Teeth we take the health of your mouth very seriously, and urge all our patients to visit our friendly dental practice for routine check-ups so we can maintain the health of your mouth.
We are committed to providing you and your family optimal dental solutions and place significant importance on maintaining and ensuring the oral health of each of our patients.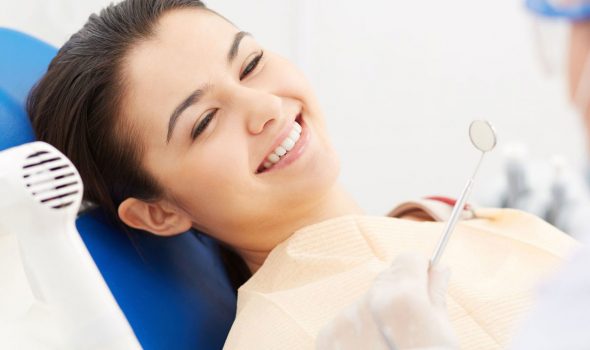 Children's Dentistry
At Perfect Teeth we urge parents to bring their children for regular check-up

At Perfect Teeth we understand the importance of tooth development in children, which is why we urge parents to bring their child in every six months for a comprehensive check-up. We follow your child's jaw development so we can discover, diagnose and treat any dental issues early and even recommend orthodontic intervention if necessary.
We are dedicated to ensuring your child's oral health
It is a common misconception that a child's primary teeth are not as important as their adult teeth. This is not true; primary teeth play an important role in a child's jaw development and pave the way for strong and well-aligned adult teeth if kept in optimal condition.
Your child's first visit
We recommend bringing your child in for their first visit at the eruption of their first tooth or by their first birthday, whichever comes first. By allowing us to assess their mouth early we are able to fully track the development of their teeth.
We make your child's first visit fun and exciting, and always keep them fully informed of what is happening so they understand the process and that it is beneficial to them. We believe in creating a strong rapport with your children so as they age they develop good dental health habits for life.