Get The Quality Care That You Deserve
At Perfect Teeth in Cairns we are committed to bringing you and your entire family effective and efficient dental care. We believe in helping achieve a beautiful natural looking smile that is uniquely yours.
SHOP 8 REDLYNCH CENTRAL SHOPPING CENTRE
LARSEN ROAD
REDLYNCH 4870
Our Dental Services
At Perfect Teeth we endeavour to help you achieve optimal oral health through a range of dental treatments.
Thank you to the amazing staff at Perfect Teeth Redlynch. I was in agony yesterday and they saw me immediately, eased my pain, fixed my problem and followed up with follow up calls. Extremely impressed.
The team at Perfect Teeth are absolutely amazing always! I highly recommended them to anyone looking for an amazing family dentist in Cairns. Thanks for helping me with all my dental needs.
I want to thank Dr Neale for his excellence and wish him and the wonderful crew of Perfect Teeth. My treatments have done wonder for me. Thank you so much.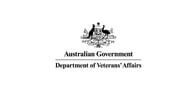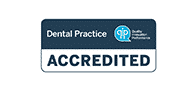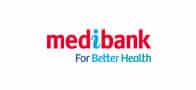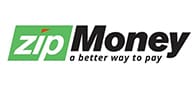 Dentist Cairns